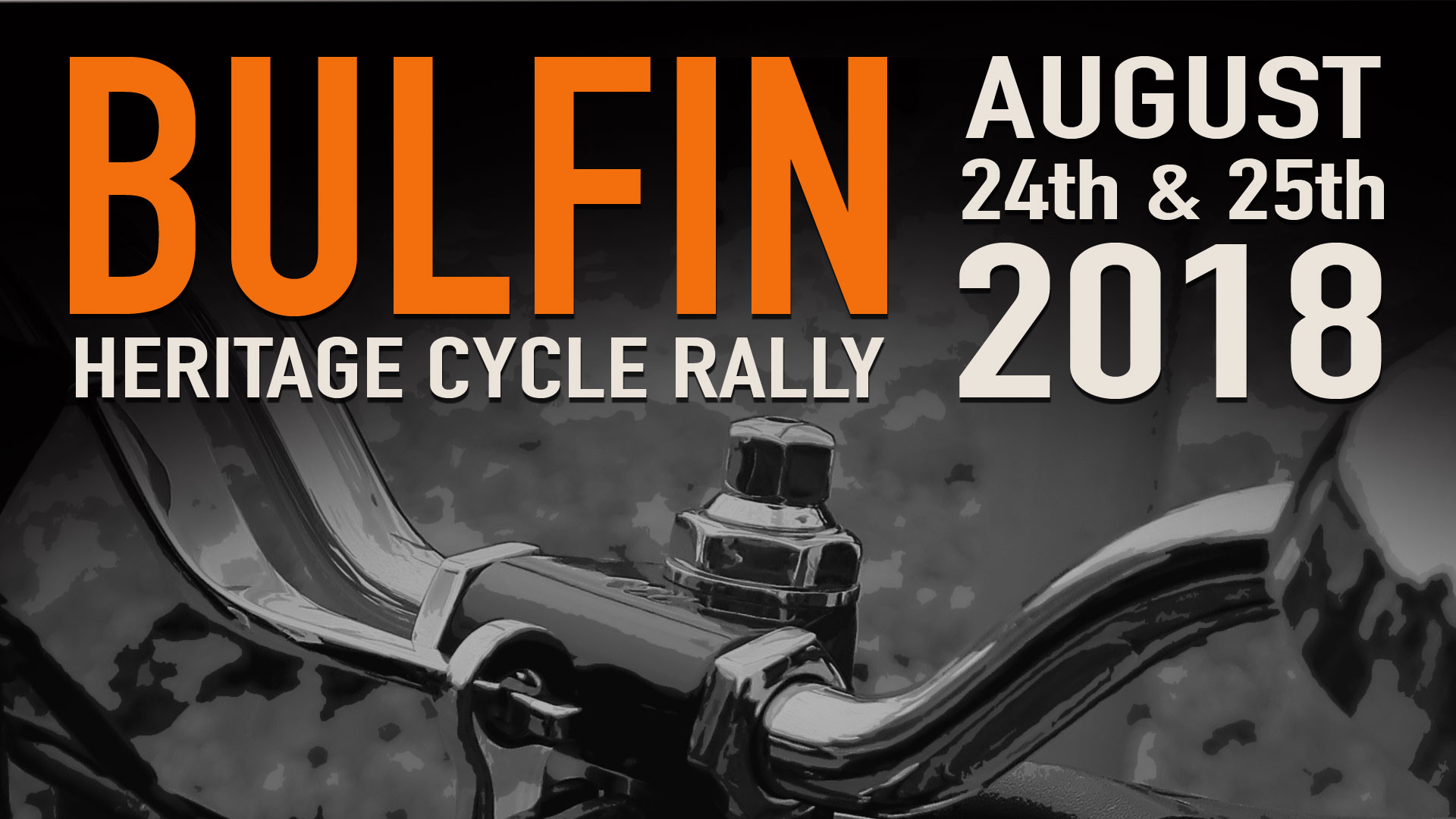 Bulfin Heritage Cycle Rally 2018.
Event Poster.
---
Please follow and like us: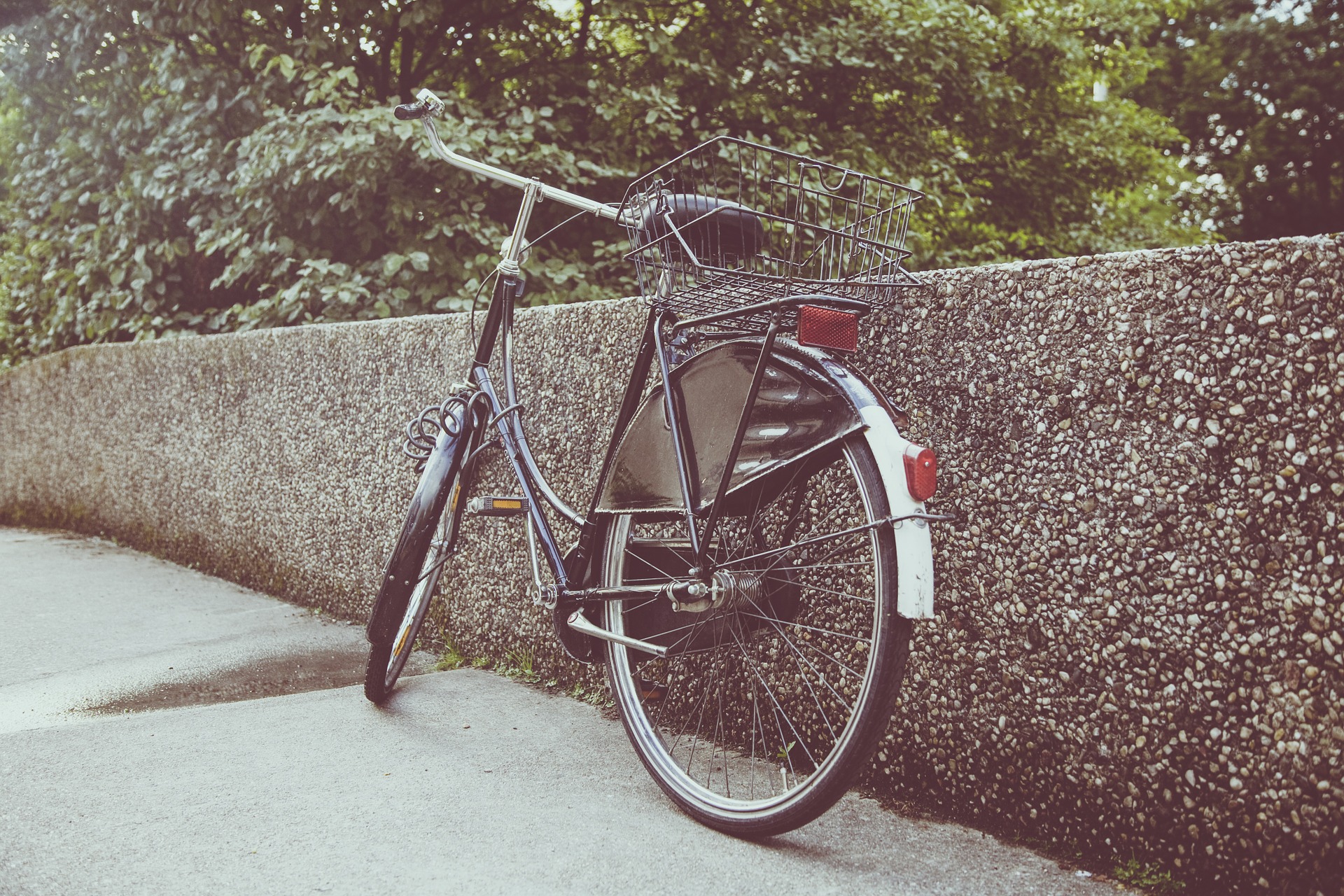 Details: Day 2: Saturday August 25th
The "Laois Legends" Culture & Heritage Trail
with "William Bulfin" (Sean Conroy) & an adult, "Owney McRory O'More" (Michael Creagh)

10am: Event Breakfast at Treacy's Restaurant
Breakfast Heritage Talk, "The Battle of Mullaghmast" with "William Bulfin" (Sean Conroy).

11am: Depart Treacy's for Emo Court, to music of "March of the High Kings of Laois"
Owney McRory O' More (Michael Creagh, in period battle dress)
Medieval Chariot Ride/High Nelly Cycle to Emo Court for 11.15am.
(Guided tour of Emo Court & Gardens).

12.45pm: Rock of Dunamase
Bulfin Cycle will merge here with Kerry visitors, arriving from Listowel with "7 Sept Family Torches".
Pageant: "Return of the The Seven Septs" (based on the book "From Laois to Kerry" by Michael Christopher Keane). O' More Family History with Oisin Conroy. Kerry/Laois Schools – Flags Project.
Souvenir Parchment: Copy presentation of original "Septs Transplantation" treaty document.

Medieval Chariot Ride/High Nelly Cycle to Ballyroan.

2.45pm: Ballyroan: "Pass of the Plumes" 1599 battle re-enactment at Rockview Walkways & Resource Centre.
"Owney McRory O'More soldiers" (Bulfin Heritage Cyclists) intercept "Earl of Essex soldiers" (Durrow High Nelly Club) (Essex "soldiers" in period outfits of Plumaged/Feathered head dress).
Heritage talk with Willie McGrath. Irish & Austrian Traditional/Folk Music and Dance. (Light refreshments served).

4pm: Abbeyleix: Heritage House: (Heritage Talk) (High Nelly/Vintage bike cycle to Durrow via Killamuck and Clonking)

5pm: Alyward's Rural Heritage Museum; viewing of artefacts.

6pm: Durrow: Ashbrook Arms: Bulfin Heritage Cycle Rally 2018 Finale; Event Celebratory Meal.
Followed by: Music, Entertainment/Sing-Song at Bob's Bar with Irish & Austrian musicians.
Please follow and like us: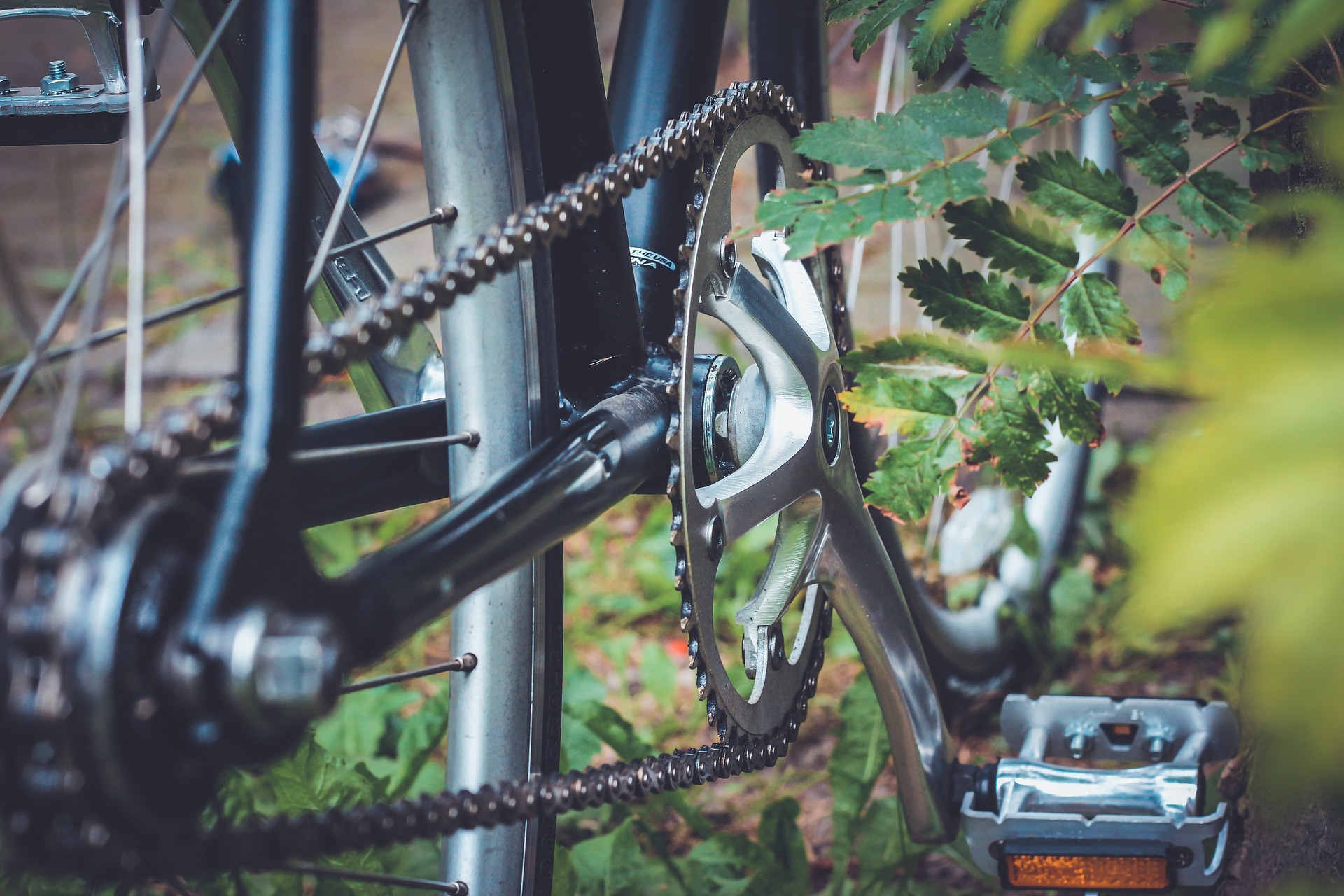 Details: Day 1: Friday August 24th 2018
---
"Laois Lores", Culture & Heritage Trail with "William Bulfin" (Sean Conroy) and a boyhood "Owney McRory O'More" (Oisin Conroy)
Rory Oge O'More was described in contemporary accounts by his English adversaries as the "Robin Hood" of Ireland. He was certainly regarded as a legend of his time, a romantic figure perhaps equated to Che Guevara by the native Irish who were fighting colonial rule during the Elizabethan Period. He wasn't just a local hero but one of national importance, feared amongst his enemies and celebrated by his local clansmen.(Source: Laois Archaeology)

10.15am: Assembly at the Pavillion, CastleDurrow, Country House Hotel: Registration, Event Heritage Briefing, Welcome Reception and Introduction to our Austrian Visitors.
"I am Owney McRory O'More" (Oisin Conroy, in period costume) introduction to Laois Sept, O'More Family.
Opportunity to view CastleDurrow Gardens (tea/coffee served)

11.45am: Attanagh: Irish Fly Fishing & Game Shooting Museum:
Heritage talk with Walter Phelan.
(Fish & Game, period breakfast) Irish & Austrian traditional/folk music.

1.45pm: Heywood Gardens Ballinakill:
Heritage talk.
In the early 1900s, Colonel Hutchenson Poe hired the eminent architect Sir Edwin Lutyens to create formal gardens around Heywood House. The gardens were probably landscaped by Gertrude Jekyll. Although the house is gone, the gardens are among the best surviving example of Lutyens' work in Ireland.
(Courtesy of Laois Heritage Trail).

Gee's Gourmet Jams (Courtesy Call)

3pm: Round Tower & Heritage Centre, Timahoe:
Heritage talk.
The round tower of Timahoe was built sometime in the 1100s, on the site of a religious community founded by Saint Mochua (a 7th-century warrior who converted to Christianity) around 600 AD. The tower rises almost 30 metres high and is more than 17 metres wide at its base, with walls that are nearly two metres thick. Inside there are five different floors, all of which were reached by ladders ( source discoverireland.ie)

4.15pm: Stradbally; Evening Market Fare, at the Old Bandstand:
Irish & Austrian traditional/folk music, Irish dance exhibition, country market & light refreshments.
(The Old Bandstand is a unique building which has stood in the centre of Stradbally since 1899 and is a rare and architecturally significant example of a pagoda style corrugated structure) (Source: Laois Partnership)

6pm: Arrive at Treacy's Restaurant, The Heath:
Wash & Shower facilities available.
Evening meal at Treacy's, followed by Irish & Austrian music session.
Camping at The Heath GAA Grounds or upgrade to a local hotel (additional cost) (bed only required)

Total Distance: 38K approx.
Please follow and like us: